Advanced & Effective Switch Technology
A luxury car manufacturer and various agencies within the U.S. Government are just few of the organizations that have made the switch to MAGNASPHERE technology.

Residential/Commercial Security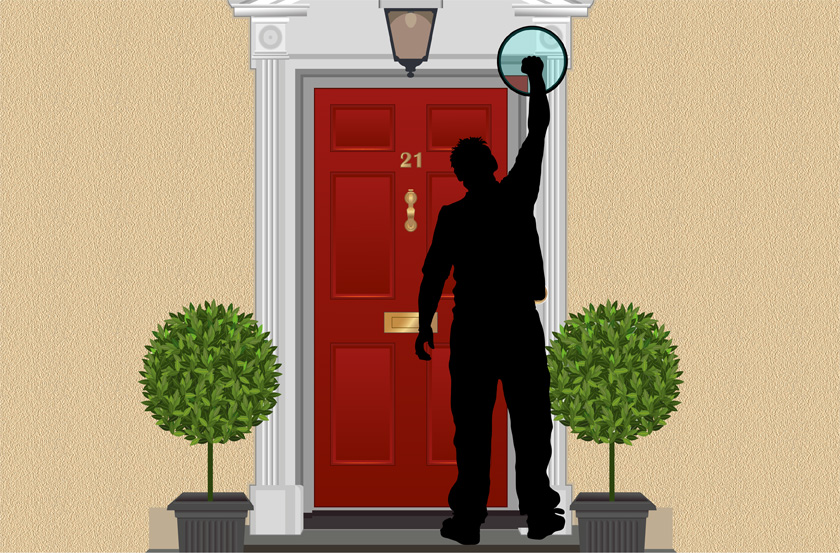 Armed with a simple magnet, an intruder can defeat a security system and enter a home or business undetected. Learn How >>

Government/Military High Security

Experts agree that the most devastating threats to government and corporate security have come from employees who were deemed trusted insiders. Learn How >>

Industrial/Commercial Applications
MAGNASPHERE represents the first break-through in magnetic switch technology and is a superior solution for industrial/commercial OEM applications.  Learn More >>
Preventing Security Threats from INSIDERS and OUTSIDERS
How effective are the "high security" contacts currently being used in government and military facilities?
Unless the contacts meet the stringent UL 634 Level 2 High Security requirements, preventing insider and/or outsider theft and sabotage is compromised.  Learn How >>
Which high security contacts fulfill the requirements needed for UL 634 Level 2 high security approval?
MAGNASPHERE's L2 Series high security contacts meet the strict UL 634 Level 2 High Security standards. Learn more about the Level 2 standards >>
MAGNASPHERE's Level 2 HSS L2 Series
MAGNASPHERE'S high security devices have been already been installed in many government facilities and institutions, replacing vulnerable magnetic reed switches with patented advanced security technology.  The L2 Series contacts are retro-fit for existing BMS devices and competitively priced.  Read more >>
"Actually, it was probably one of the most effective presentations that I have witnessed. You showed us the advantages of your product using nothing but a little box of parts. No PowerPoint presentation, no corporate jargon. You let the product speak for itself. As former technician, I was very impressed."
David S. Hunsberger
Jacobs | Senior Fire Alarm and Security Designer | Global Buildings Design